Remember to join us at Christ Church, Flamborough for our Service at 11:00 a.m. every Sunday until May 1, 2023.
COFFEE TIME AT 10:30 PROIR TO OUR SUNDAY SERVICE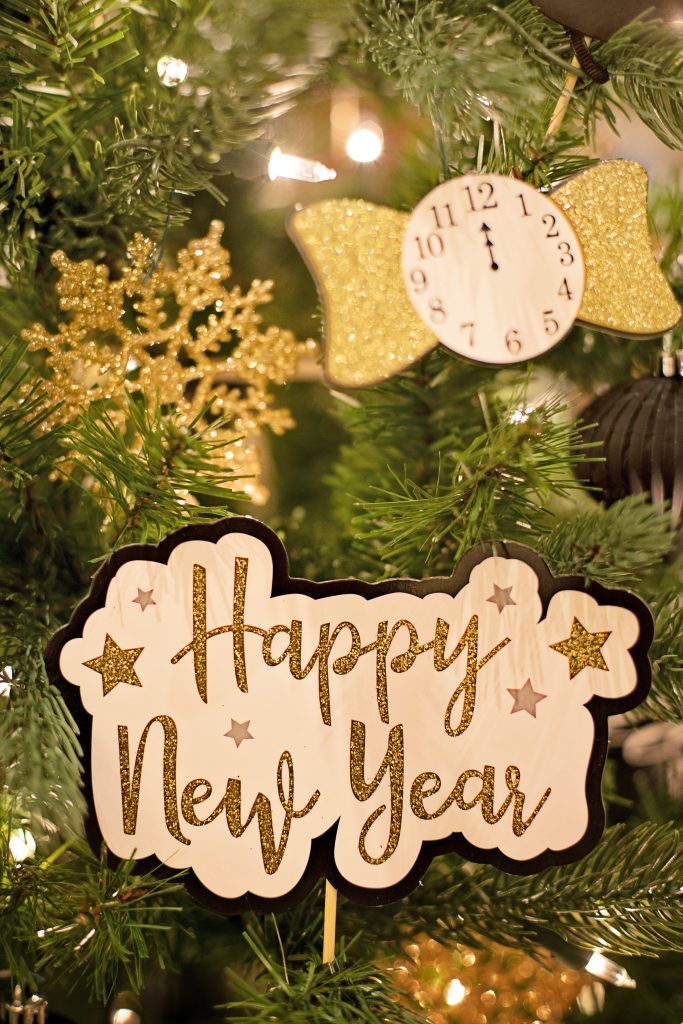 HAPPY NEW YEAR
WE WISH TO REMIND EVERYONE, AS OF JANUARY 1, 2023 OUR SERVICE STARTS AT 11:00 A.M.
JOIJ
We continue to pray that you and the people you love remain healthy during this difficult time. Stay safe. Keep your distance, Take Care.